Healthy Habits School Program
Welcome to the Dettol Healthy Habits Schools Program
Healthy Habits is a free curriculum-aligned Primary School Program that helps teach healthy habits to students of all year levels. The Program provides teachers with interactive activities and support collateral, on a range of topics, to assist in providing students with a truly engaging learning experience.
How to Use Healthy Habits (PDF)»
Not a Teacher? Download a Parent Request Form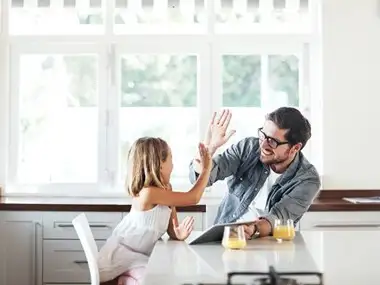 Click below to download a letter detailing the Program, to share with your children's school, to encourage teachers to register.
Topic 1: Happy Hands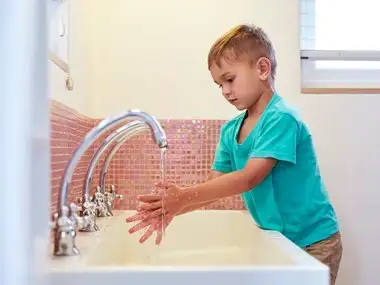 Aimed at early Stage 1 students, happy hands is an introduction into what germs are, how we can help stop their spread and personal hygiene.
Topic 2: Healthy Eating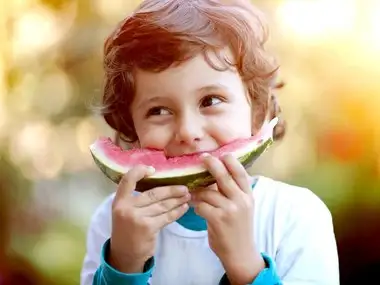 Aimed at Early Stage 1 Students, healthy eating explores the importance of healthy food choices, hygienic preparation of food and good hand washing habits.
Topic 3: Let's Move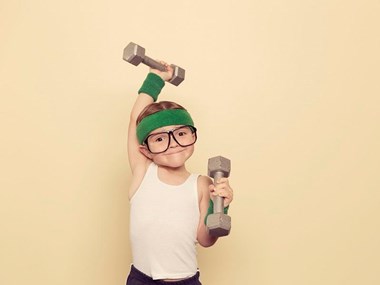 Aimed at Stage 2 Students, Let's Move is a fun topic that educates students on physical activity and the importance of maintaining an active lifestyle.
Download now (ZIP File 12Mb) »
Topic 4: Germ Fighters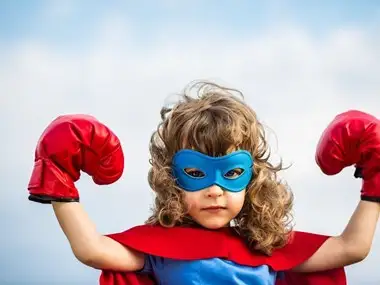 Aimed at Stage 3 students, Germ Fighters investigates scientific experiments as well as research tasks into germs and how they spread
Healthy Habits Classroom Activities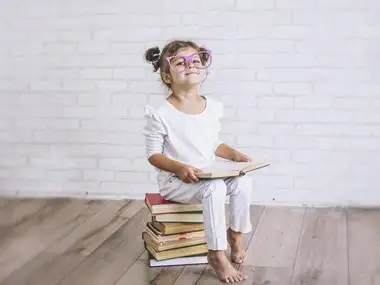 We have developed a range of classroom activities to help you make every lesson a fun one! Explore the range of bonus resources on the topics of hygiene, exercise and healthy eating.
Healthy Habits Family Activity Booklet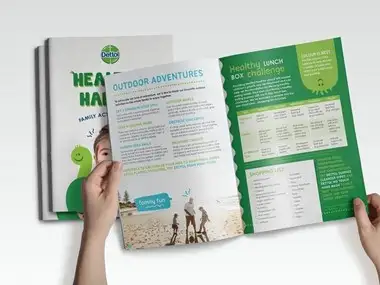 Download the Family Activity Booklet to distribute to your student's families, to assist in reinforcing classroom learning in the home. Filled with fun activities, healthy recipes and interesting fast, there is something for the whole family to enjoy.