RB commits $1 million in disinfectant products to Meals on Wheels
Elderly Australians and volunteer network to receive essential hygiene products as part of program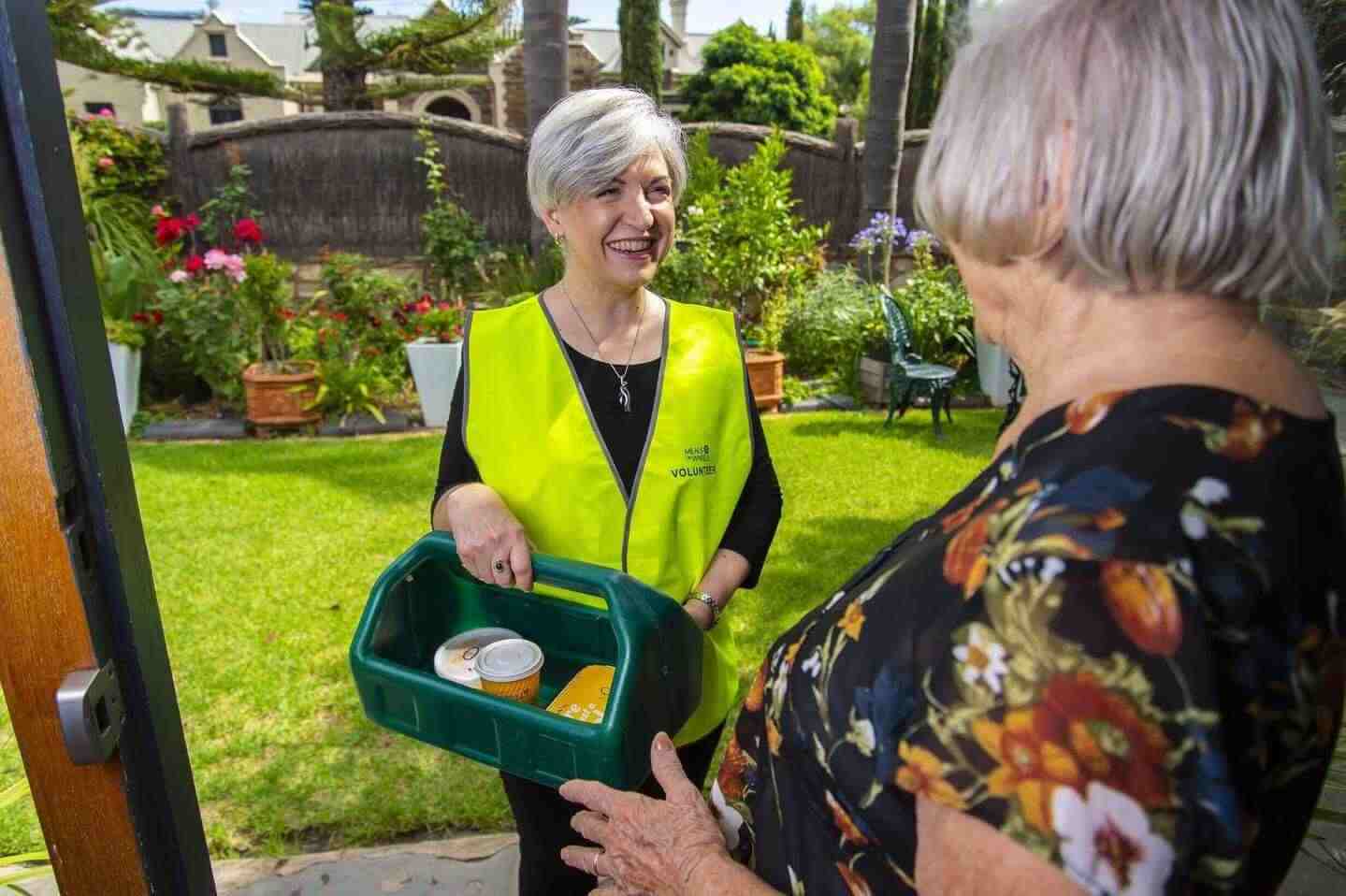 Supporting Australia's elderly community:
Elderly Australians and volunteer network to receive essential hygiene products as part of program
Sydney, Australia – 9 April 2020: The Australian arm of leading consumer goods company, Reckitt Benckiser (RB), today announced it will donate $1 million (AUD) of disinfectant products to Meals on Wheels Australia (MOWA). The donation will bolster the efforts of the not-for-profit organisation which delivers more than 14.8 million meals per year to the country's elderly, and has seen a significant increase in demand, as a result of COVID-19.
Committed to creating a cleaner, healthier world, RB has pledged to provide Meals on Wheels with a selection of disinfectant products from across its Health and Hygiene portfolios – including household items from trusted brands; Glen 20, Pine O Cleen and Dettol.
Jérôme Lemaire, General Manager at RB Hygiene ANZ, said: "In the current climate, hygiene has never been more important. As a leader in this space, we are dedicated to supporting all Australians, though we are cognisant that our nation's most vulnerable – the elderly – may be struggling to get their hands on our products, particularly those who are currently self-isolating with limited support systems in place. We want to do what we can to help them get through this."
Glenn Cochran, General Manager at RB Health ANZ, added: "Whether delivering nourishing meals or simply lending an ear for a chat, Meals on Wheels is a lifeline for many elderly Australians. We hope that by donating our products we can make a positive difference to the Meals on Wheels community, helping to ensure the health and wellbeing of its clients and volunteers, so it can safely continue to provide its much-needed services in the face of the virus."
Products will be distributed to both Meals on Wheels clients and the volunteers who support them over the next eight months, starting with the delivery of Glen 20 and Dettol Hand Sanitiser products in New South Wales from mid-April.
Sharyn Broer, President of Meals on Wheels Australia said: "We are thrilled to be receiving this much-needed support from the team at RB. On one level, it will be much appreciated by our clients as they try their best to keep their homes clean and healthy during this time. It is also great news for our volunteer network, who will be able to use the products to maintain hygiene while preparing and delivering meals."
The partnership commences from April 2020.