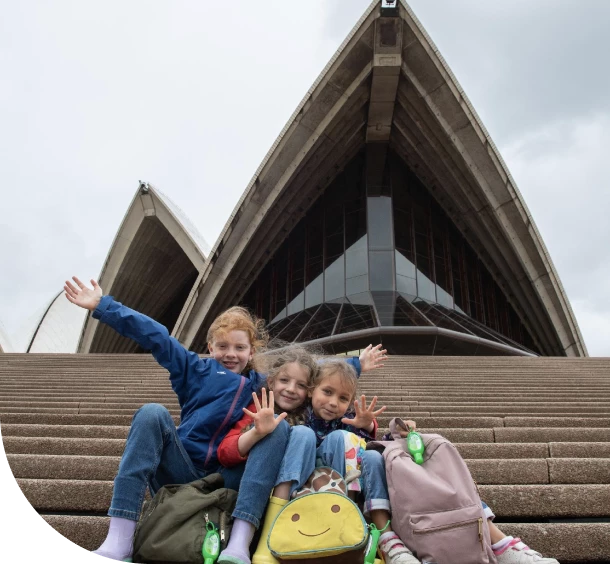 Dettol Australia has partnered with the Sydney Opera House, as its newest global goals partner.
Dettol will also support the center for creativity, SOH's first permanent, purpose-built home to build both individual and community creativity.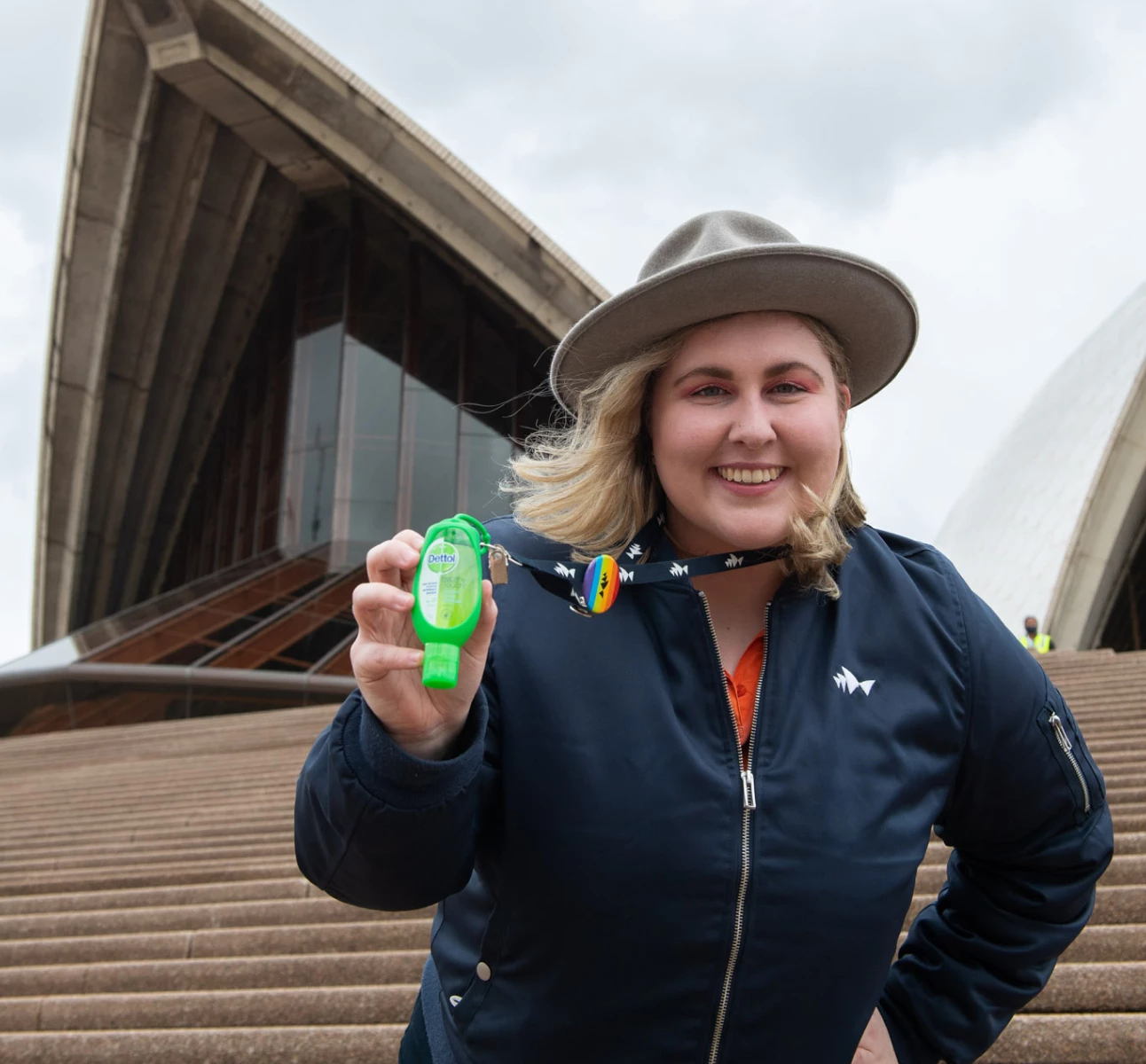 The pandemic has made us aware as never before of the importance of health and hygiene. I welcome Dettol as our newest Global Goals partner, with particular focus on the health of the youngest Australians. The initiatives enabled by this partnership will have a positive impact on our community and contribute to the huge collaborative effort required to achieve the Global Goals.
-Sydney Opera House CEO
Louise Herrom AM.
Dettol Australia as the new Global Goals partner, will be supporting the world-famous performing arts centre's commitment to the United Nations Sustainable Development Goals.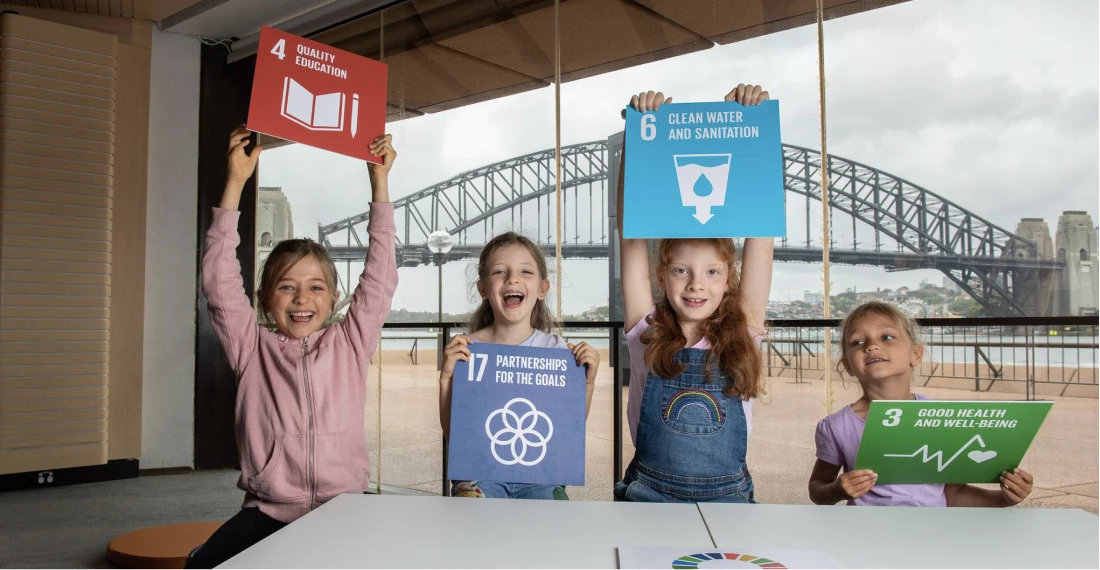 Research from Dettol has identified that Australia has a hygiene literacy gap with teachers, parents and children not having an adequate understanding about the importance of hygiene and how to wash hands properly. To help overcome this, Dettol is on a mission to empower Australian families to protect what they love by instilling long-lasting hygiene habits.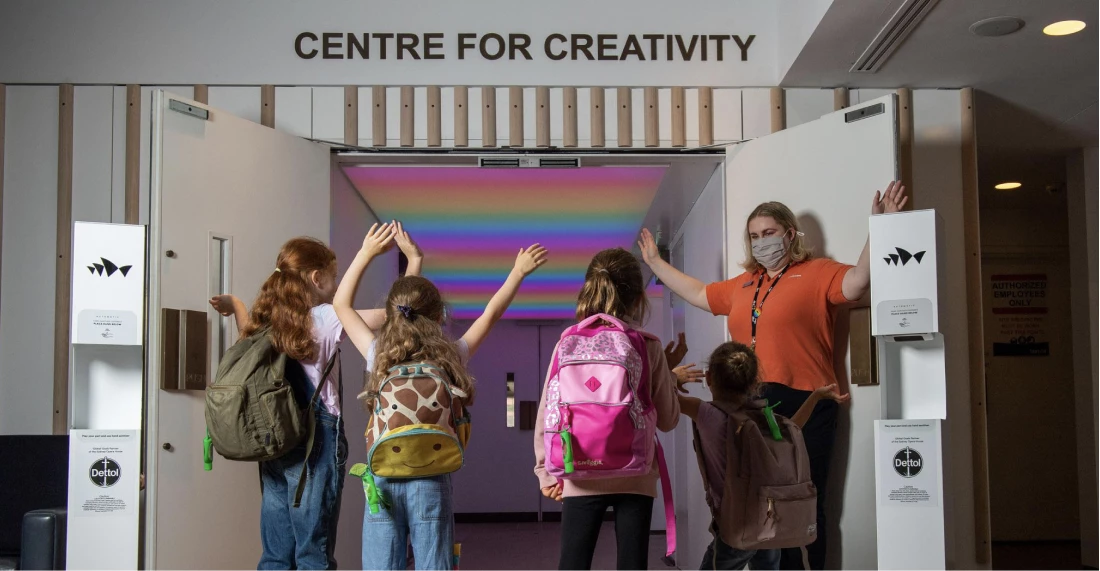 To help close the hygiene gap, The Opera House and Dettol will collaborate on a range of engaging, interactive experiences for the next generation of Australians, focused on the importance of healthy hygiene habits.
The two-year partnership announced during Global Goals week, will support the Opera House providing: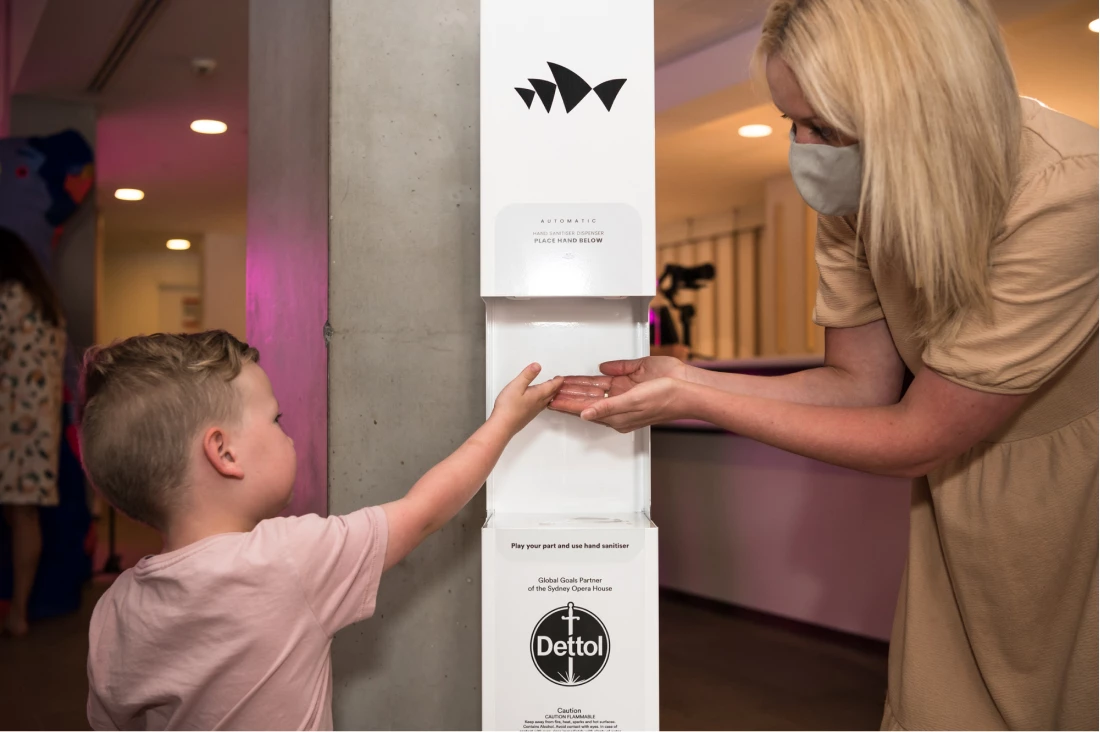 Creative and educational experiences in its new purpose-built Centre for Creativity, due to open early next year. The Centre will enable children and school groups to interact onsite and online with the rich First Nations history of the site, the magic and science of the building, and the extraordinary art and artists that bring the Opera House's stages to life.
Free, participatory Creative Play workshops and other events for kids and families in school holidays.
Dettol's handwashing advice and hand sanitiser will also be available across the Opera House to reinforce best-practice hygiene and assist in the COVID-safe return of artists, audiences and visitors.
The partnership with the Sydney Opera house comes as Dettol launches Dettol Hygiene Quest.
Hygiene Quest is an engaging, story-driven teaching curriculum that helps to embed strong, lasting hygiene practices in students aged six to eight. Accessible to teacher across Australia.
Harnessing the power of play to enhance children's ability to learn new skills, the Hygiene Quest program is designed to help close the hygiene literacy gap by imparting hygiene education in an impactful way.
The program includes fun comics, activities and games that can also be accessed by parents online for some educational play at home.
Sydney Opera House has opened the Centre for Creativity to the public
For the Centre for Creativity's opening week, a new installation House Warming has been opened up for the public, that will welcome guests of all ages to explore, experiment, play and interact, with Dettol hygiene advice, hand wash and hand santisers.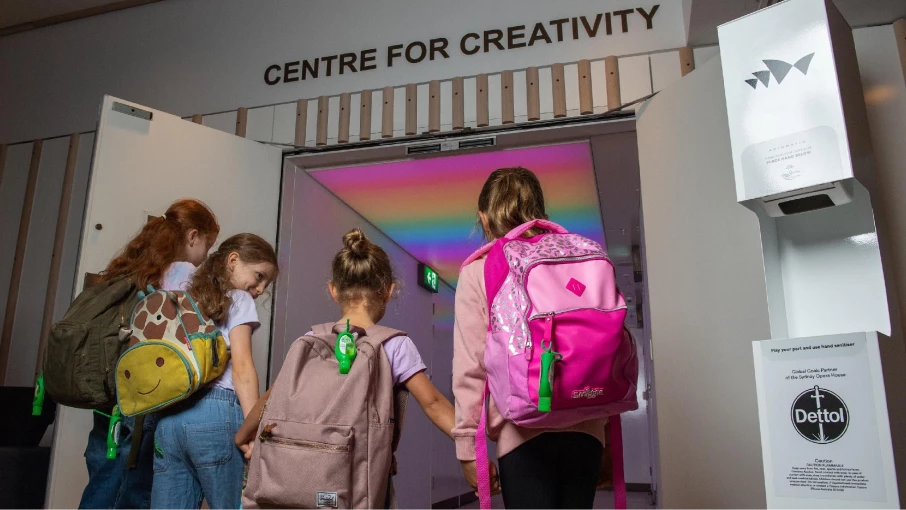 To find out what is on this week for protected, fun filled performances and workshops for all ages